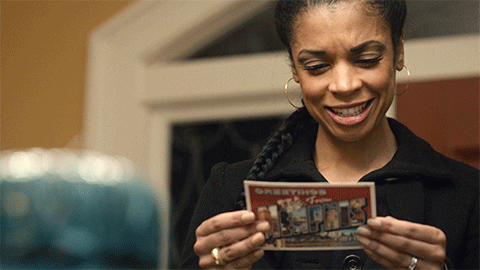 It's been a crazy year for drama series, hasn't it? Between the finale of Orphan Black, the rise of new series like The Handmaid's Tale, This Is Us, and more, plenty of actors and writers wow'd us with their tear-jerking and emotional work. And we want you to honor it by choosing the three best performers in each category to receive gold, silver, and bronze.
Below, you'll find photo collages with the nominees and then the polls below the photos. You can vote multiple times and we encourage you to cheer on your favorites on social media with the hashtag #GoldenTrioAwards. Tweet, Tumble, and Facebook them into the spots you think they deserve!
HAPPY VOTING, Y'ALL.
OUTSTANDING DRAMA SERIES
OUTSTANDING LEAD ACTOR IN A DRAMA SERIES
Outstanding Lead Actor in a Drama Series
OUTSTANDING LEAD ACTRESS IN A DRAMA SERIES
Outstanding Lead Actress in a Drama Series
OUTSTANDING SUPPORTING ACTOR IN A DRAMA SERIES
Outstanding Supporting Actor in a Drama Series
OUTSTANDING SUPPORTING ACTRESS IN A DRAMA SERIES
Outstanding Supporting Actress in a Drama Series