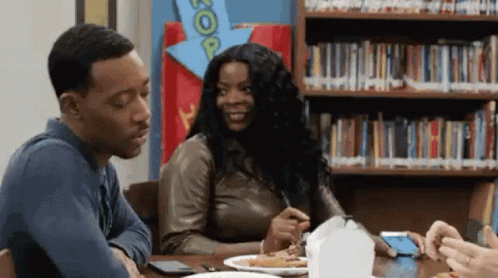 Welcome to the Comedy category of our Golden Trio Awards!
But for now, be sure to vote for your favorite shows and performers in each of these categories. We gave a lot of love to Mythic Quest and Ted Lasso last year, so you won't see them represented this year. What you will see, however, is a ton of new comedies! So whether you're laughing along with an elementary school crew of teachers, off in your own musical alternate reality, or trying to solve a whodunnit, these shows and performers brought joy this year.
And don't forget to vote in our DRAMA and SPECIAL CATEGORY posts too!
OUTSTANDING COMEDY SERIES
OUTSTANDING LEAD ACTOR
OUTSTANDING LEAD ACTRESS
OUTSTANDING SUPPORTING ACTOR
OUTSTANDING SUPPORTING ACTRESS