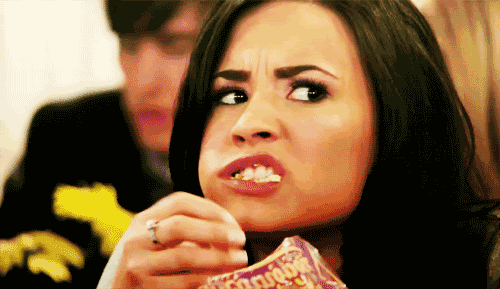 This week in television, we venture into sweeps with some fantastic finales, unexpected losses, and fantastic acting performances from some wonderful dramas on television. (This is actually the second week in a row that we've all chosen to focus on dramatic work and not comedic work. That wasn't on purpose, I promise!) As always, standing beside me to talk about television this week are some of my favorite human beings:
Human ray of sunshine, lover of bows and good television: Constance Gibbs!
Soul sister, name twin, light of my life, and fellow Arrow reviewer: Jen!
We're in the first week of double digits for our TV MVP Series (ten weeks of amazing television, whaaaaaat!), so let's get to it, then, shall we?